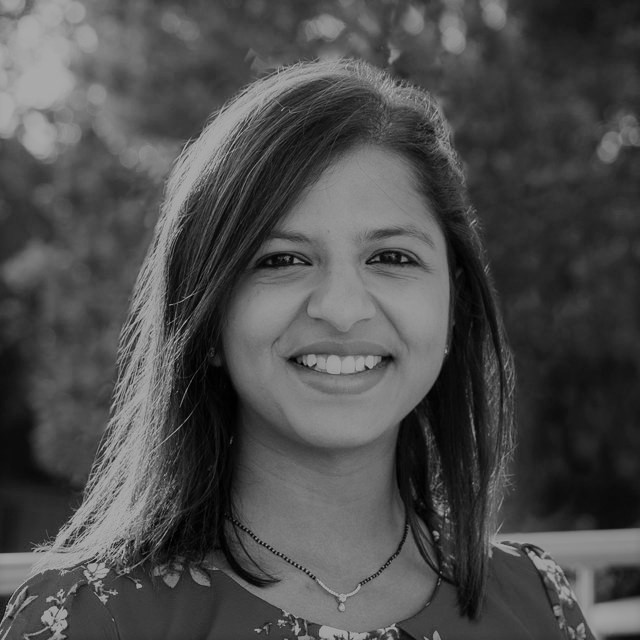 I am a final year PhD Student in HCI; exploring how to design for men who experience fertility problems through understanding their online information-seeking pathways, at University College London at UCL Interaction Centre. Working with Prof. Ann Blandford, Prof. Judith Stephenson & Prof. Jill Shawe.
My research interests include understanding how people use online platforms to seek information for their health and wellbeing, particularly for their reproductive health, parenting and to understand life transitions.
To get in touch:
e: dilisha.patel@ucl.ac.uk
t: @DilishaBP
Find out more about my previous experiences.
Find out about my current and previous research projects.
I am a Trustee for a not-for-profit charity called CAREducation Trust. Supporting opportunities for education for underprivileged children