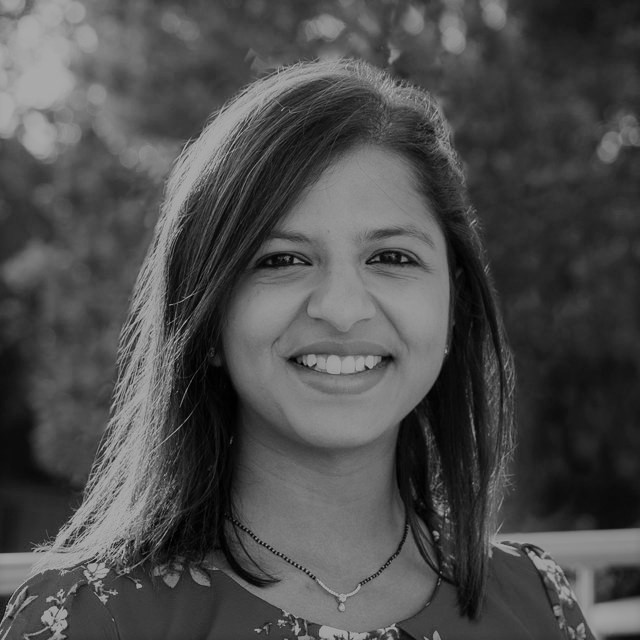 I am a social researcher working at the Global Disability Innovation Hub. I am exploring how we can measure success in disability innovation for a fairer world through the understanding of disability justice. I am the Gender lead, exploring how we may support disabled women and girls worldwide.
I have completed my PhD in HCI; exploring the information-seeking behaviours of men who experience fertility difficulties, at University College London at UCL Interaction Centre.
To get in touch:
e: dilisha.patel@ucl.ac.uk
t: @DilishaBP
Find out more about my previous experiences.
Find out about my current and previous research projects.
I am a Trustee for a not-for-profit charity called CAREducation Trust. Supporting opportunities for education for underprivileged children